---
Medical Spanish - Malaise
Medical Spanish Spanish Clinical Interview
Good morning, afternoon, evening Sir, Mam
Buenos Días (Tardes, Noches) Señor / Señora
What is your name?
¿Cómo se llama?
My name is _______
Me llamo ______
How old are you - in english please
¿Dígame en inglés cuántos años tiene?
Excuse me, but I only speak a little Spanish - answer my questions
yes or no
Perdóneme, pero hablo muy poco español - responda a mis preguntas con un Sí o No
Are you tired?
¿Está cansado?
Have you slept much recently?
¿Duerme mucho recientemente?
Do you have diarrhea?
¿Tiene diarrea?
Have you been drinking enough water?
¿Ha bebido bastante agua?
Do you have medical problems?
¿Tiene historia de un problema medico?
heart problems?
de corazón?
Do you take medicines?
¿Toma alguna medicina?
Do you have allergies?
¿Tiene alergias a las medicinas?
Have you taken any medications that make you tired?
Ha tomando alguna medicación que le canse?
Has your diet been normal?
¿Tiene una dieta normal?
Have you been drinking alcohol?
Ha bebido algunas bebidas alcohólicas
Taking illegal drugs
Consume drogas ilícitas
Are you having chest pain?
¿Le duele el pecho?
Abdominal pain
Dolor de estómago
Do you have trouble breathing?
¿Tiene problemas al respirar?
Do you have nausea?
¿Tiene náuseas?
Were you sweaty or weak?
¿Ha tenido sudores o ha estado débil?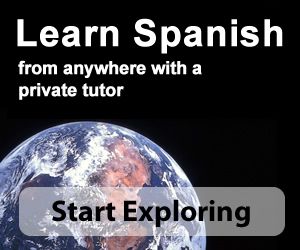 ---