---
Interpretive Listening - Intermediate
Intermediate - Mid Level This Lesson Next Lesson

Escuche el audio tantas veces como sea necesario y conteste las preguntas.

¿Cuáles son las dos ventajas de la medicina socializada?

El costo de la atención médica depende de cuánto gana alguien.

Todo el mundo tiene acceso a la atención médica.

Todas las respuestas son correctas

Note: This audio is for learning purposes only. I have lived in Latin American countries which have socialized medicine. The speakers claims are NOT accurate.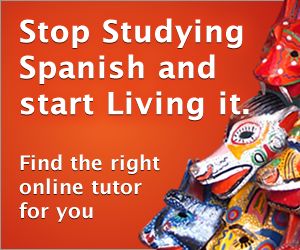 ---