---
Interpretive Listening - Intermediate
Intermediate - Mid Level This Lesson Next Lesson

Escuche el audio tantas veces como sea necesario y conteste las preguntas.

Medicina socializada

¿Cuáles son las dos ventajas de la medicina socializada?

Todas las respuestas son correctas

El costo de la atención médica depende de cuánto gana alguien.

Todo el mundo tiene acceso a la atención médica.

Please note: The speakers claims are not accurate. I have lived in Latin American countries which have socialized medicine. Many people die while waiting for a medical procedure scheduled many months, or even a year, in advance.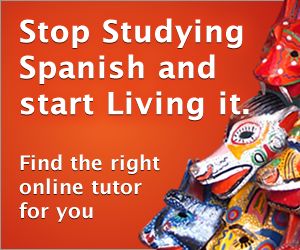 ---