---
Reading Comprehension - Beginners
Interpretive Reading - Novice Low Level This Lesson

Read the information presented with each quiz and answer each question. Verify your answer(s) by clicking on the correct response(s).

Don Guillermo

Don Guillermo es una persona muy amable y servicial. Él vive en la esquina, en una casa amarilla con su familia. Toda la gente del pueblo lo aprecia porque él siempre esta disponible para ayudarlos cuando lo necesitan. Don Guillermo sale a caminar por las mañanas, por las tardes va al parque para charlar con sus amigos. Don Guillermo es una persona feliz.

Vocabulary
servicial - helpful
esquina - corner
pueblo - town
lo aprecia - appreciates him
charlar - to chat, talk
feliz - happy

What kind of person is don Guillermo?

He is kind and helpful.

He is slim and athletic.

He is strong and poweful.

What color is his house.

yellow

the colores of the flag

blue

Who does don Guillermo help?

The people in the town.

The people in the country.

The people on skid-row.

What does don Guillermo do in the afternoons?

He watches birds.

He goes fishing.

He chats with his friends.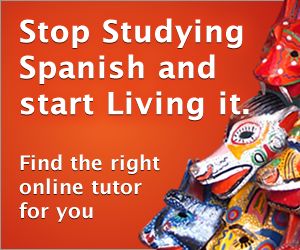 ---