---
Reading Comprehension - Beginners
Interpretive Reading - Novice Low Level This Lesson

Read the information presented with each quiz and answer each question. Verify your answer(s) by clicking on the correct response(s).

Ana Maria wrote the following entry in her diary:

Querido Diario,

¡Me gusta mucho la clase de español! Hoy aprendimos mucho vocabulario. Ahora sé el significado de estas palabras en español:

bandera
bolígrafo
tiza
pupitre
cuaderno
escritorio
cartel
reloj
borrador
papel

Hasta mañana.
Tu amiga,
Ana

Vocabulary
Querido Diario - Dear Diary
aprendimos - we learned
sé - I know
el significado - the meaning

What did Ana write about?

Ana wrote about what she learned in Spanish class.

Ana wrote about a boy in Spanish class.

Ana wrote about her travels to Spain.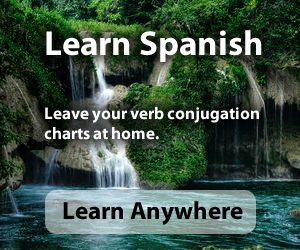 ---