---
Interpretive Listening - Intermediate
Intermediate - Mid Level This Lesson Next Lesson

Listen to the audio file and answer the questions. Check your answers and proceed to the next audio file.

¿Le gusta el invierno en Vermont?

Dice que hay poca luz solar, pero el invierno es un tiempo feliz.

Él dice que los inviernos son largos y tristes

Él dice que los inviernos son cortos y felices.

¿Le gusta el deporte?

Juega videojuegos para pasar el tiempo.

Aprendió a esquiar y esto le ayudó a sobrevivir el invierno.

Juega tenis en un club privado.

¿Decidió quedarse en Vermont?

Espera volver algún día a un clima tropical.

Si, nunca quiere salir de Vermont.

Se mudó a Florida y votó por Trump.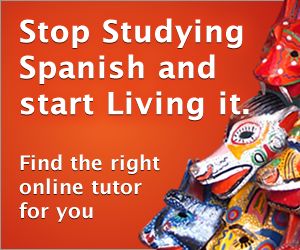 ---