---
Dialogues - Novice
Dialogues - Novice - Low Level Next Lesson

La Llave - The Key

Franz: Buenos días, yo soy Franz Myuier. Yo soy turista de Alemania. Necesito una habitación.
Good morning, I'm Franz Myuier. I'm a tourist from Germany. I need a room.

Hotelero: ¿Tiene reservación?
Do you have a reservation?

Franz: No.
No.

Hotelero: Usted tiene suerte, tengo una habitación libre
You are lucky, I have a spare room

Franz: Aquí está mi pasaporte, por favor.
Here is my passport.

Hotelero: Tome usted la llave de la habitación número cuatrocientos diez en el cuarto piso.
Take the room key for number four hundred ten on the fourth floor.

Franz: Muchas gracias.
Thank you very much.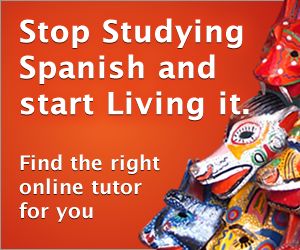 ---