---
Dialogues with Transcript - Intermediate
Dialogues - Intermediate - High LevelNext Lesson

Paco: Creo que el actual presidente no ha hecho nada para mejorar las condiciones económicas del país.
I believe the current president has done nothing to improve the economical conditions of the country.

Dolores: Y ¿qué tal su politica exterior?, creo que es un desastre.
And, what about his foreign policy?, I think is a disaster.

Paco: Pues, yo pienso que es el mejor presidente que hemos tenido en varios años. El problema es el congreso, siempre se opone a las reformas que propone el presidente.
Well, I think is the best president we have had in several years. The problem is the congress, they always oppose all the reforms that the president proposes.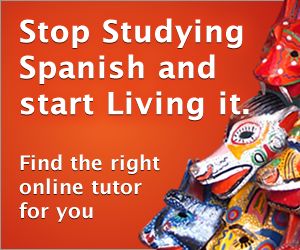 ---