---
Common Errors of English Speakers Learning Spanish
Spanish Grammar Common Errors Common Errors in Spanish 4

"People": gente, pueblo, personas

Gente refers to people in the abstract and is a singular noun. Pueblo (besides meaning "town" "village") refers the group of people that makes up a country or geographical area. Personas ("persons") or individuos [not individuales] can be used to a group of individual or specific persons.

La gente hoy en día no sabe mucho de la geografía.


People nowadays don't know much about geography.

Los romances son un tesoro del pueblo español.


Romances [ballads] are a treasure of the Spanish people.

Hay varias personas aquí que hablan español.


There are several people here who speak Spanish.

Individuo vs. individual

Individuo is a noun meaning "(an) individual" or "(a) person". Individual is the adjective form meaning "individual" in the sense of "single" (only one).

Es un individuo extraño.


He's a strange individual.

El señor Gómez nos dio una lección individual.


Mr. Gómez gave us an individual lesson.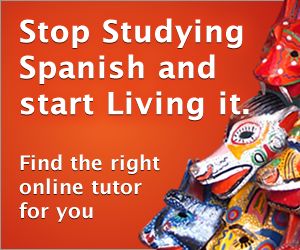 ---