---
Anxiety - Psychiatric
Medical Spanish Spanish Clinical Interview
Good morning, afternoon, evening Sir, Mam
Buenos Días (Tardes, Noches) Señor / Señora
Excuse me, but I only speak a little Spanish - answer my questions
yes or no
Perdóneme, pero hablo muy poco español - responda a mis preguntas con un Sí o No
What is your name?
¿Cómo se llama?
My name is _______
Me llamo ______
How old are you - in english please
¿Dígame en inglés cuántos años tiene?
Do you have hallucinations?
¿Tiene alucinaciones?
Do you hear voices?
¿Oye otras voces?
Do you want to hurt yourself?
¿Quisiera suicidarse?
Do you want to hurt others?
¿Quísiera dañar a otros?
Do you take medications?
¿Toma medicinas?
What was he / she doing when the attack started?
¿Qué hacía él / ella cuándo empezó el ataque?
Was there an argument?
¿Hubo una disputa? argumento?
Are you eating and sleeping OK?
¿Está comiendo y durmiendo bien?
Are you worried about anything?
¿Está preocupado por algo?
Do you have financial problems?
¿Tiene problemas económicos?
Does he /she have a history of anxiety?
¿El / Ella sufre a menudo de nervios? ansiedad?
A history of psychiatric problems?
Problemas siquiátrica?
Hysteria attacks?
Histerias?
Drug use?
Problemas con drogas?
Schizophrenia?
Esquizofrenia?
Have you ever tried to kill yourself?
¿Ha intendo suicidarse?
Does he / she see a psychiatrist / psychologist?
¿El / Ella va a un siquiatra / psicólogo?
Have you ever been in a psychiatric hospital?
¿Ha visitado un hospital siqiátrico?
What illnesses and operations have you had?
¿Qué enfermedades y operaciones ha tenido?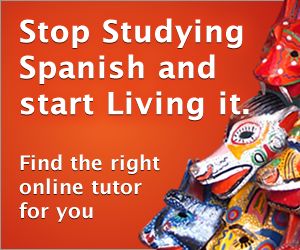 ---