---
Spanish Word for nuts+(crazy)
An exact match was not found for nuts+(crazy), but we found a word that may be related (listed below).
English Word:
nut
Spanish Word:
la nuez, tuerca (for bolt)
Now you know how to say nut in Spanish. :-)
---
Interested in travelling to a Spanish-speaking country? Read the travel blog below:
Paragliding anyone?
(Panajachel, Guatemala)
When strapped to a complete stranger and peering over 2,000 cliff the last thing you want to hear is all the paragliding pilots arguing over whether the jump was safe with such high winds. My pilot made the decision for us and we were immediately swept straight up into a grey cloud. For the first few minutes of the flight, visibility was 2 feet and the winds whipped us to the point where I...
[
view entire travel blog
]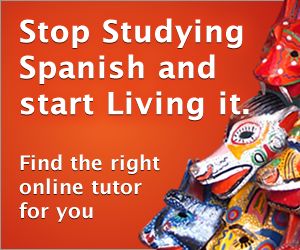 ---