---
Spanish Word for mount-the-file-system
English Word:
mount the file system
Spanish Word:
montar el archivo del sistema
Now you know how to say mount the file system in Spanish. :-)
---
Interested in travelling to a Spanish-speaking country? Read the travel blog below:
A delayed overnight bus journey...
(Arequipa, Peru)
Arrived in Arequipa in the morning - a little worse for wear after an overnight bus journey which had been delayed by three hours. Needless to say, we had a British grumble between ourselves and then carried on.... We expected high things of Arequipa - the Peruvians we've met so far have raved about this "white city" (the city's colonial buildings are built from a light-colored volcanic...
[
view entire travel blog
]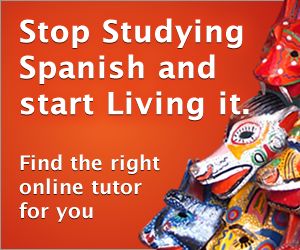 ---