---
Spanish Word for flagellants
English Word:
flagellants
Spanish Word:
flagelantes[Noun]
Now you know how to say flagellants in Spanish. :-)
---
Interested in travelling to a Spanish-speaking country? Read the travel blog below:
Learning Spanish and Making Friends
(Cordoba, Argentina)
Well it is now the weekday. I am feeling better about the Spanish classes at least and about the members of the classes. I have been having lunch with two older women in the classes the last two days. One is from England and the other one is from Scotland. They will be leaving however in about one to two weeks. The class will be different in the next two weeks because the holidays will be over...
[
view entire travel blog
]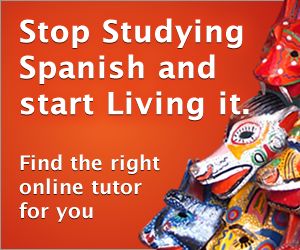 ---