---
Spanish Word for fantastic
English Word:
fantastic
Spanish Word:
fantástico, fantastico
Now you know how to say fantastic in Spanish. :-)
---
Interested in travelling to a Spanish-speaking country? Read the travel blog below:
Great adventures
(Madrid, Spain)
Madrid, Spain I got up at 8AM and got ready to head to Starbucks with Brittany; this is where UND students wanted to meet in the morning. We had a very American cup of coffee and a pastry. Although disappointed with the choice of meeting/breakfast place, it was a beautiful morning - warm and sunny with a light breeze. After breakfast, we headed towards the Royal Palace. Truly a beautiful...
[
view entire travel blog
]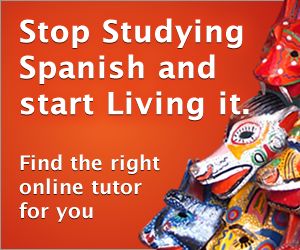 ---