---
Spanish Word for apprenticeship
English Word:
apprenticeship
Spanish Word:
aprendizaje, doctrina
Now you know how to say apprenticeship in Spanish. :-)
---
Interested in travelling to a Spanish-speaking country? Read the travel blog below:
Mate - the social thing to do
(Montevideo, Uruguay)
We have spent the last couple of days looking around Montevideo and then heading up to Punta Del Diablo on the north east coast. What to say about Montevideo - well all the locals seem to be addicated to "Mate", I´m sure the biggest industry in Uruguay is in making Thermos containers as everyone walking down the street has a thermos and a cup full of Mate on the go, which they happily...
[
view entire travel blog
]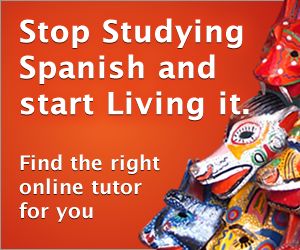 ---