---
Correct Use of Personal Pronouns - include
Ella necesita aprender las lecciones.
She needs to learn the lessons.
Yo no debo comer los tacos.
I should not eat the tacos.
Nosotros no comprendemos las lecciones.
We don't understand the lessons.
Nosotros entendemos la lectura.
We understand the reading.
Yo manejo el coche rojo.
I drive the red car.
Ella quiere a Felipe.
She loves Felipe.
Tú malgastas el dinero.
You waste your money.
Tú tienes que escoger las asignaturas.
You have to choose the subjects.
Felipe quiere a Ella.
Felipe loves her.
Yo tengo que vender mi coche.
I have to sell my car.
Tú puedes abrir la ventana.
You can open the window.
Uds. reciben muchos regalos.
You all receive many gifts.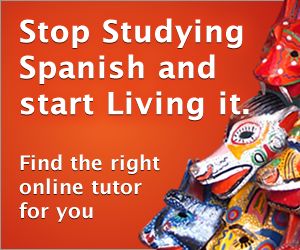 ---