---
How to Use Personal Pronouns - include
Yo tengo veintinueve años.
I am twenty-nine years old.
Tú vives en Barcelona.
You live in Barcelona.
Ella tiene un perro.
She has got a dog.
Él hace la cama cada mañana.
He makes the bed every morning.
Ella corre dentro de la casa.
She runs inside the house.
Nosotros cantamos una buena canción en la discoteca.
We sing a good song at the disco.
Ellos escriben un correo electrónico al profesor.
They write an e-mail to the teacher.
Yo bebo refrescos.
I drink soda.
Ellos le piden el menú al mesero.
They ask the waiter for the menu.
Ella no quiere presentarnos a sus amigas.
She doesn't want to introduce us to her girl friends.
Tú puedes darle el dinero al profesor.
You can give the money to the teacher.
Nosotros ayudamos a nuestros amigos.
We help our friends.
Yo sé la fecha.
I know the date.
Uds. no comprenden al profesor.
You don't understand the teacher.
Ellos no pueden darles exámenes a los estudiantes.
They can't give tests to the students.
Nosotros te contamos la historia de nuestras vidas.
We tell you the story of our lives.
Ellos les hacen preguntas a los profesores.
They ask the teachers questions.
Tú necesitas hablar español más frecuentemente.
You need to speak Spanish more often.
El les presta mil dólares a sus padres.
He lends a thousand dollars to his parents.
Yo no pierdo mi dinero.
I don´t lose my money.
Nosotros vamos a decirles la verdad a las mujeres.
We are going to tell the truth to the women.
Uds. traen la maquinaria.
You bring the machinery.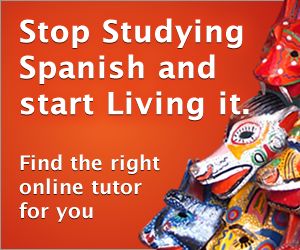 ---