---
Dialogues in Spanish - Beginner
Dialogues - Novice - Low Level Next Lesson

Las Aduanas

Aduanero: ¿Puede usted abrir esta maleta?
Can you open this suitcase?

Edgar: Claro.
Of course.

Aduanero: ¿Cuántas cajas de cigarrillo lleva usted?
How many boxes of cigarettes do you have?

Edgar: Diez o doce, no más!
Ten or twelve, no more!

Aduanero: Sí está claro. Y ¿qué revista es esta?
Yes of course. And what magazine is this?

Edgar: Esto es el catálogo de nuestra producción.
This is the catalog of our production.

Aduanero: Gracias, está libre.
Thank you, you are free (to go).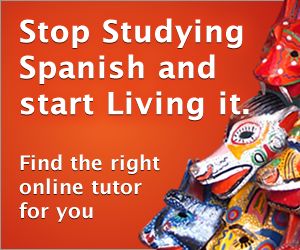 ---