---
Usos de la Mayúscula en Consideraciones Generales
Usos de la Mayúscula en Consideraciones Generales
1) Cuando una palabra que se escriba lleve acento ortográfico en la letra mayúscula, éste no debe omitirse. Ejemplos:
ANTÁRTIDA, Ángel, Óscar, etc.
2) Se escriben con mayúscula las palabras que inician con un dígrafo, como ch, gu, ll,qu. Ejemplo:
República de China, Ciudad de Guatemala, Alberto Lleras, Canadá capital Québec, etc.
3) Cuando escribimos la i y la j en mayúsculas, a éstas no les les coloca punto. Ejemplos:
Ignacio, Italia, Jeremías, Jamaica, etc.
Did you know that 123TeachMe.com contains the largest directory of
Spanish language schools
? Thousands of schools in hundreds of cities around the Spanish-speaking world.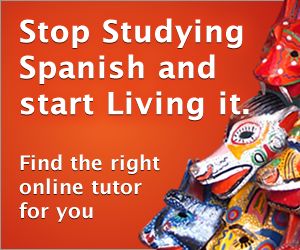 ---