---
Very Slow Spanish Dialogues
Dialogues - Novice - Mid Level Next Lesson

Father: ¿Prefieres salir o estar en tu cuarto?
Would you rather go out or be in your room?

Daughter: Prefiero salir.
I prefer to go out.

Father: ¿Pones las cosas en orden en tu cuarto?
Do you put things in order in your room?

Daughter: No, no pongo las cosas en orden.
No, I don't put things in order.

Father: ¿Eres una persona responsable?
Are you a responsible person?

Daughter: Sí, soy una persona responsable.
Yes, I am a responsible person.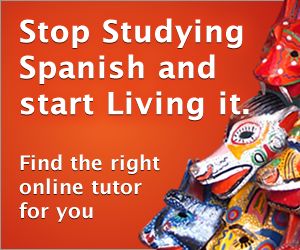 ---