---
Slow Spanish Dialogues - Verbs ser & estar
Dialogues - Novice - Low Level Next Lesson

Rafael: ¿Cómo te llamas? (Tú)
How are you called?
What is your name?

Cristian: Me llamo Cristian.
(I am called Cristian.) My name is Cristian.

Rafael: ¿De dónde eres? (Tú)
Where are you from?

Cristian: Soy de Chile.
I am of Chile.
I am from Chile.

Rafael: ¿Y dónde está Chile?
And where is Chile?

Cristian: En Sudamérica.
In South America.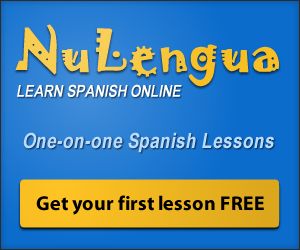 ---