---
Interactive Quizlets - Verb tener - Preterite Tense
Preterite Tense Verb Tener - to have

Complete the ideas with: tener + frío + calor + miedo, ganas de, etc.

Example: Tengo sed.

Answer: Tengo sed. Tengo ganas de tomar agua.

1. Hace 24 horas que no como.

2. Anoche la temperatura bajó a 0º C. Nosotros....

3. He trabajado 2 años sin descansar.

4. Hay mucho terrorismo en este país. Mis amigos .....

5. Veo que él bosteza mucho. Posiblemente .....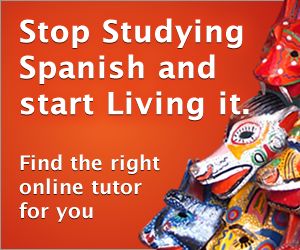 ---