---
Assessment Quizlets - Relative Adjectives 3
Spanish Adjectives Relative Adjectives

Complete the following narration with the appropriate relative: que, quien, el que (la que, etc.), el cual (la cual, etc.), lo que, y cuyo.

Example: Muchas personas _____ son ricas, no son generosas.

Answer: Muchas personas que son ricas, no son generosas.

Un incidente en el aeropuerto. Anoche el vuelo 514 _____ venía de

Santiago llegó tarde. A bordo de este vuelo había muchos

pasajeros _____ maletas necesitaban ser inspeccionadas por los

aduaneros. Uno de los pasajeros, _____ se llamaba Juan Morales,

parecía nervioso. En la aduana varios policías _____ esperaban el

vuelo estaban hablando con los aduaneros. Manuel Ayala fue el

aduanero _____ empezó la inspección del equipaje. De repente,

los policías se acercaron a un pasajero de _____ tenían algunas

sospechas. Juan Morales es el pasajero a _____ los policías

trataron de arrestar. Llevaba una chaqueta enorme, debajo de

_____se podía ver parte de un paquete extraño. El aduanero Ayala

luchó con Morales y por fin confiscó muchas joyas de contrabando

_____convirtió al agente Ayala en un héroe.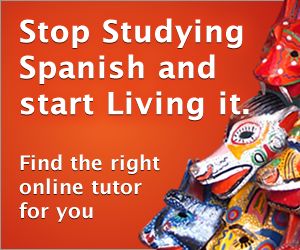 ---