---
Spanish Quizlets - Present Subjunctive
Present Subjunctive Use of Subjunctive

Translate the following sentences using present subjunctive.

Example: I am sorry you wouldn't come to the party.
Answer: Siento mucho que usted no venga a la fiesta.

1. I'm sorry her teacher is ill.

2. We want them to have lunch with us.

3. It will be necessary to wash the car before Saturday.

4. Why does she tell us to set the table?

5. I beg them to obey their parents.

6. They never let us speak first.

7. They hope she doesn't dream about them.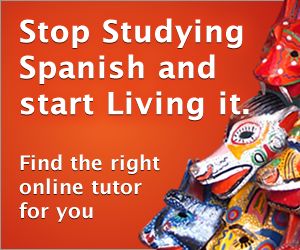 ---