---
Reading Comprehension - Beginners
Interpretive Reading - Novice Mid Level

First, read the text and review any vocabulary you are not familiar with. Next, read each question and select the best option(s) from those provided.

You are telling your friend about your family in Michigan. You then ask Matias about his family in Mexico. He responds,

Matias: Mi familia tiene seis personas: mi papá, mi mamá, dos hermanos, yo y mi hermana. Pero yo y mi hermana somos gemelos - en inglés se dice "twins". En México no les decimos "gemelos", les decimos "cuates". La palabra "cuate", en el caso de los gemelos, significa un varón y una mujer.

Matias y su hermana son _____ .

pamellos

gemelos

camellos

En México, se dice _____ en vez de _____ .

gemelos, cuates

cuates, gemelos

camellos, gemelos

¿Por qué un hermano gemelo siempre es más pequeño que el otro?
¿Qué son mellizos y gemelos?
¿Qué es un gemelo parásito?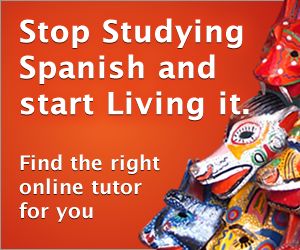 ---