---
Quizzes - Future Indicative
The Future Indicative

The following people need to get a job. Use the verbs in parenthesis to describe what they will do in the future.

Example: Muy temprano ______ (comprar) el periódico.

Answer: Muy temprano compraré el periódico.

1.Mañana, seguramente yo _____ (leer) los anuncios clasificados.

2.La semana que viene, Cecilia _____ (hablar) por teléfono con los jefes de las empresas.

3.Tú _____ (cumplir) los requisitos del empleo.

4.Después de esto, nosotros _____ (escribir) una carta de solicitud.

5.En estas cartas, tú y yo _____ (decirles) nuestras aptitudes.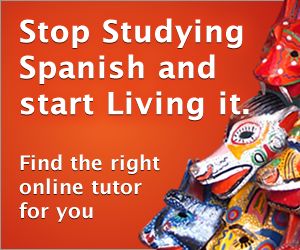 ---