---
Fill-in-the-blank - Future Perfect
The Perfect Tenses Future Perfect

Fill in the blanks with the verbs in parenthesis using the future perfect

Example: ¿Para cuándo _____ (envolver) el regalo tú?

Answer: ¿Para cuándo habrás envuelto el regalo tú?

1. Uds. nos _____ (avisar) para entonces, ¿no?

2. ¿Quién _____ (hacer) la tarea para el lunes?

3. Yo le _____ (hablar) a Ana ya.

4. Las plantas ya _____ (morir) para diciembre.

5. Nosotros no lo _____ (escoger) un presidente para enero.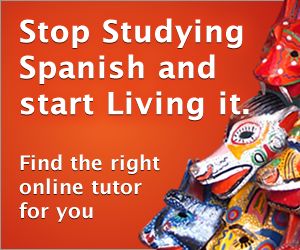 ---