---
Dialogues - Novice
Dialogues - Novice - Low Level Next Lesson

Las amigas.

Sonia: ¿Quiénes son tus amigas?
Who are your friends?

María: Esta es Ángeles y Jennifer. Es la primera vez que vienen a El Mar.
This is Ángeles, and Jennifer. This is the first time they come to The Sea.

Ángeles: ¡Hola!
Hello!

Jennifer: ¡Hola, encantada!
Hello, nice to meet you!

Sonia: Igualmente.
Same here.




  

Vocabulary Flashcards

Vocabulary Quiz

Photo Quiz

Spelling Quiz

Sentence Flashcards

Video

Example Sentences

Dialogue

Image-Sentence Match

Word Order Quiz

Multiple Choice Quiz

A or B Quiz

Fill In
Icon Legend
Icons are color coded by Spanish level:

Green = Beginner
Blue = Intermediate
Orange = Advanced
Black icons are unrelated to Spanish level:


Help

Download

Information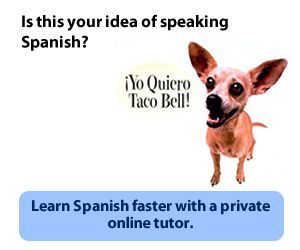 ---