---
Discussing Air Travel
Related Resources
Conversation
Extravié mi pase de abordar.
I misplaced my boarding pass.
No lo encuentro por más que lo busco.Tal vez lo dejé en mi maleta.
I can't find it however hard I look. Maybe I left it in my suitcase.
¿Sería posible que me dieran un nuevo boleto?.
Would it be possible for you to give me a new ticket?
Tal vez lo tiré sin darme cuenta.
I might've thrown it away without realizing it.
Debo viajar hoy mismo. No puedo esperar. ¿Me podría ayudar por favor?
I must travel today. I can't wait. Could you please help me?
Quiero un asiento junto a la ventana, no junto al pasillo.
I want a seat next to the window, not next to the aisle.
Espero que la azafata nos traiga algo de tomar.
I hope the stewardess brings us something to drink.
¿Tú sabes dónde está el baño?
Do you know where the bathroom is?
Yo voy a viajar a un lugar remoto, muy lejos de aquí.
I'm going to travel to a remote place, very far from here.
El costo del pasaje incluye un seguro de viaje.
The cost of the ticket includes travel insurance.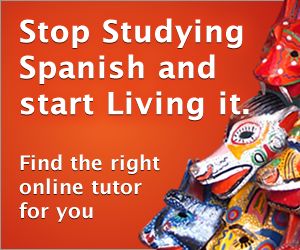 ---