---
Spanish Word for pieces
An exact match was not found for pieces, but we found a word that may be related (listed below).
English Word:
piece
Spanish Word:
pedazo, trozo, pieza
Now you know how to say piece in Spanish. :-)
---
Interested in travelling to a Spanish-speaking country? Read the travel blog below:
studying spanish and enjoying this city
(Granada, Nicaragua)
Buenas dias, how are you all doing? I am just great, still in Granada and this place is really starting to grow on me. I have moved to a third hostel now and I think I like this one the best, especially since it´s only 3 dollars a night and all the walls are covered in colourful artwork and poetry. Plus there is a mango tree in the courtyard that randomly drops yummy snacks. I do miss the...
[
view entire travel blog
]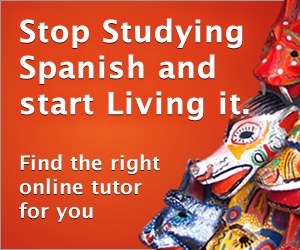 ---