---
Spanish Word for cavesCachedYou
An exact match was not found for cavesCachedYou, but we found a word that may be related (listed below).
English Word:
cave
Spanish Word:
cueva
Now you know how to say cave in Spanish. :-)
---
Interested in travelling to a Spanish-speaking country? Read the travel blog below:
A Short Bus Ride
(Bariloche, Argentina)
Bariloche, Argentina - I can't wait to come back After a relativley short bus ride of 200km´s south, we arrived in one of the main / biggest lake district towns - Bariloche. First impressions were not brilliant, it seemed as though Bariloche was just another big town, albeit with a great location on the side of Lago Haupi (sp?). However having visited the tourist information we were...
[
view entire travel blog
]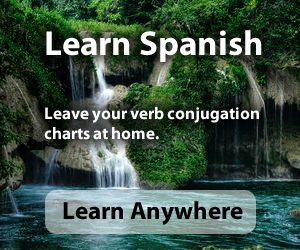 ---