---
Spanish Language Schools in Mexico offering Class Instruction sorted by Level of Instruction | Page 3
Schools in Mexico offering Class Instruction sorted by Level of Instruction | Page 3
8 Search Results
Oops, No schools found matching your criteria
The Spanish Immersion Programs Directory includes language schools throughout Latin America and Spain.
Select a country from the map

Loading Schools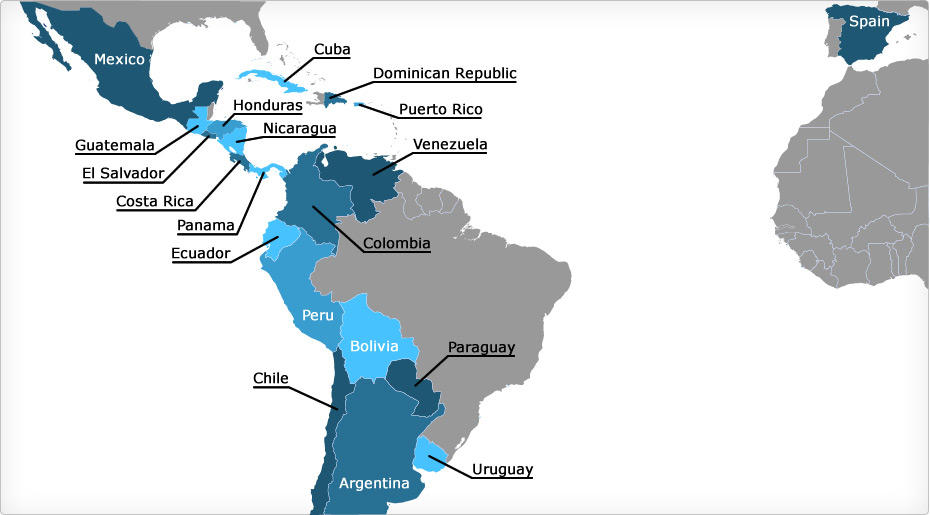 Top Language School Cities:



Travel Blogs from Mexico
Location: Cuernavaca, Mexico
Another day in Mexico city, however, today I'm traveling to Cuernavaca. I'm meeting Juan Pablo, a guy that I met while traveling trough Spain. He was visiting his older br...
[ view full travel blog ]
Location: Guadalajara, Mexico
Hola! I cannot believe that I have been here for almost a month! Time flies even in this nice settle routine that I have become adapted quite well to. I had a hard time adju...
[ view full travel blog ]
Location: Oaxaca, Mexico
Despite how much I enjoyed the food, the highlights of my stay in Oaxaca were the ancient sites that dotted the countryside. I ended up at Mitla on my first day in town. Mitla was...
[ view full travel blog ]
Online Spanish Lessons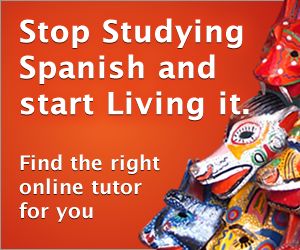 ---