---
Spanish for Republicans
Spanish Courses Spanish for Work Spanish for Republicans

Many republicans believe that big government is the solution to all problems. Coincidentally, most republicans in Washington have never had a job. Yet, they have managed to become extremely wealthy on the small salaries paid to government workers. Perhaps big government is somehow related to the tremendous wealth accumulated by republicans and the billionaires who finance their campaigns.

A small numbers of republicans do NOT believe that big government solves problems. They know that big government is the source of most problems - including the endless wars that the citizens of our country must endure. One of the republicans who is against big government is President Donald Trump. Every day, he works to reduce the size of government and to reduce the tremendous tax burden imposed upon the population by a government which is completely out of control.




  

Vocabulary Flashcards

Vocabulary Quiz

Photo Quiz

Spelling Quiz

Sentence Flashcards

Video

Example Sentences

Dialogue

Image-Sentence Match

Word Order Quiz

Multiple Choice Quiz

A or B Quiz

Fill In
Icon Legend
Icons are color coded by Spanish level:

Green = Beginner
Blue = Intermediate
Orange = Advanced
Black icons are unrelated to Spanish level:


Help

Download

Information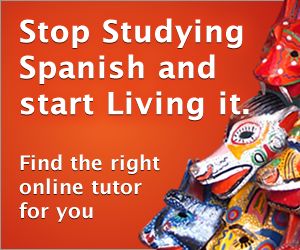 ---