---
Spanish Word for refrigerator
English Word:
refrigerator
Spanish Word:
la nevera, el frigorífico, el refrigerador

Now you know how to say refrigerator in Spanish. :-)
---
Interested in travelling to a Spanish-speaking country? Read the travel blog below:
Tram ride in the rain forest
(Heredia, Costa Rica)
I am still struggling with words to try and describe Friday's trip to you. Last year, on a 6 hour bus ride form Cuenca to Vilcabamba, Ecuador I tried to describe all the colors of green that I saw along the top of the Andes Mountains. Time to get out the box of crayolas again. Perhaps, a simpler way to put it is a 'day in Oz'. I had no idea what to expect other than the advertised ' tram...
[
view entire travel blog
]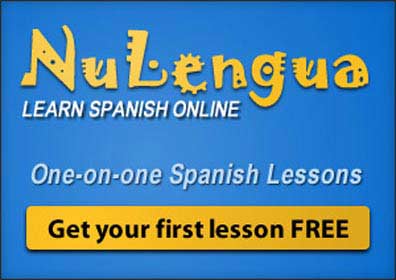 ---