---
Spanish Word for postage
English Word:
postage
Spanish Word:
porte, franqueo

Now you know how to say postage in Spanish. :-)
---
Interested in travelling to a Spanish-speaking country? Read the travel blog below:
Watching hip-hop to Spanish rap in Copan
(Copan Ruinas, Honduras)
Last Friday morning during Spanish immersion class I kept hearing a voice blaring throughout the town with some sort of announcement. I assumed it was some politician. Next thing I knew my teacher jumped up and told me to come. We went out to the park and stood there. I asked what was happening. " The candidates for Queen and Princess of the Copan Fair are in a parade." Ok. I've seen some...
[
view entire travel blog
]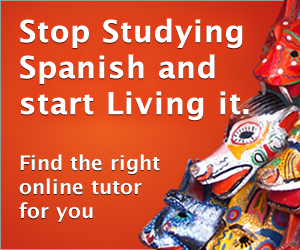 ---