---
Spanish Word for pieces
An exact match was not found for pieces, but we found a word that may be related (listed below).
English Word:
piece
Spanish Word:
pedazo, trozo, pieza
Now you know how to say piece in Spanish. :-)
---
Interested in travelling to a Spanish-speaking country? Read the travel blog below:
Using our Spanish
(Cordoba, Argentina)
So, we got to Cordoba - second largest city in argentina, and considered by argentine´s (more specifically Cordoban´s) as the centre of argentine culture. The previous day, our last day in BA, we went to Mary´s second cousine´s John´s place to meet Julie one last time as Julie´s place was getting painted. The original agreed time of 11:00 was cut short on Sunday morning, when Julie phoned us...
[
view entire travel blog
]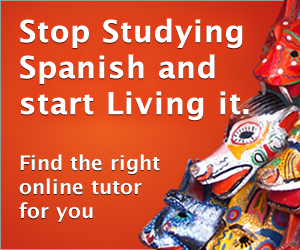 ---