---
Spanish Word for pieces
An exact match was not found for pieces, but we found a word that may be related (listed below).
English Word:
piece
Spanish Word:
pedazo, trozo, pieza
Now you know how to say piece in Spanish. :-)
---
Interested in travelling to a Spanish-speaking country? Read the travel blog below:
First Day of School
(Oaxaca, Mexico)
July 19, Monday - First Day of School 6 p.m. I awoke at 5:30 and it was dark. By 6:30 it was pretty much light, but I lazed around in bed until 7, paralyzed at the idea of getting up to face a whole new world, then took a shower and finally went down for breakfast at 8. I wasn't sure whether the shower would have hot and cold. I don't know what to assume in Mexico. After seeing dogs...
[
view entire travel blog
]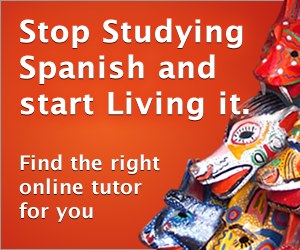 ---