---
Spanish Word for physician
English Word:
physician
Spanish Word:
doctor, médico, médico
Now you know how to say physician in Spanish. :-)
---
Interested in travelling to a Spanish-speaking country? Read the travel blog below:
Online private tutor
(Caracas, Venezuela)
My company is sending me to Caracas in a week. I'm taking advantage of the trip and take some vacation time. That motivated me to think about my Spanish. I took it in college, I don't know if I' remember much anymore. Last night I was determined to find help for my rusty Spanish. I came across this website http://www.nulengua.com/. They teach Spanish online with a private tutor! My...
[
view entire travel blog
]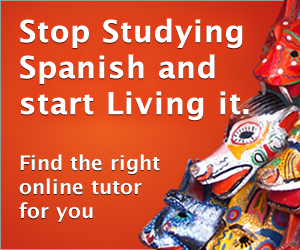 ---