---
Spanish Word for berries
English Word:
berries
Spanish Word:
bacas
Now you know how to say berries in Spanish. :-)
---
Interested in travelling to a Spanish-speaking country? Read the travel blog below:
Be aware of the mustard trick
(Cuenca, Ecuador)
After a cup of coffee at my hostel, I went for a stroll around town. It was a beautiful morning, nice breeze, and people chatting on the street corners. Suddenly, a man tapped me on the shoulder and said in Spanish, "Sir, you have mustard all over the back of your pants." I turned and was surprised to see bright yellow mustard squirted all over the back of my legs. "Come over here. There is...
[
view entire travel blog
]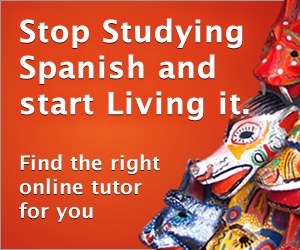 ---