---
Reading Comprehension Quizlet - Pepe Moreno
Interpretive Reading - All Levels Interpretive Reading - Advanced Mid Level

Instructions

Read the passage below and review the vocabulary. From the options provided in the "Questions" section, select the option which best completes each statement.

Pepe Moreno

Pepe Moreno nació en Valencia, España y emigró a los Estados Unidos donde comenzó a trabajar con las computadoras cuando todavía no se había experimentado mucho con sus posibilidades gráficas. Este trabajo le ayudó a producir los primeros "cómics" hechos completamente por medio de la computadora. La editorial norteamericana, D.C. Comics le hizo, en ese momento, un pedido especial: inventar un programa sobre el personaje Batman usando exclusivamente la computadora. De ese proyecto nació la obra Justicia Digital, un trabajo original en el que el villano, "Joker", es un virus que ataca a la computadora y Batman es una reconstrucción virtual que lucha en el interior del ciberespacio.

La obra fue recibida con entusiasmo y estableció a Moreno como uno de los pioneros en el campo de los "cómics" por medio de la computadora. Esa obra estableció un importante precedente en este arte nuevo. Actualmente, Pepe Moreno vive en Nueva York dando conferencias sobre las posibilidades de la informática en la producción de los "cómics" y realizando nuevos trabajos.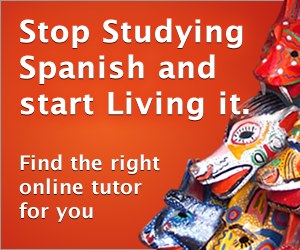 ---