---
Fill-in-the-blank Quizzes for Children
This page is available to subscribers only. You CANNOT access this page by logging into our website.
If you are a subscriber, please click on the "sign-in" button below to sign-in to your MediaPass account.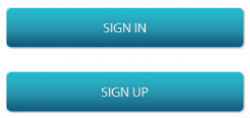 If you are not a subscriber, please click on the "sign-up" button above to sign-up using MediaPass.
Subscriber Benefits
Use any device to access the largest website in the world for learning Spanish - over 18,000 pages of content!
500 grammar units with over 50,000 audio files!
30,000 flashcards with audio and image, 175 videos and 1,100 quizzes!
450 dialogues and 410 monologues recorded in twelve countries.
Pay as little as $2.95 per month!
If that were not enough
Subscribers see NO advertising!
NO ONE will ever contact you or any student through 123TeachMe
Other websites teaching Spanish integrate social media into the lessons, allowing anyone to communicate directly and privately with students! Don't take our word for it, please review the other programs. It is hard to imagine that any company would integrate social media into a system for children without restricting the communication!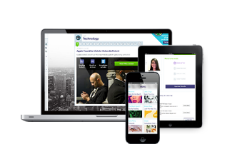 ---