---
Canciones Infantiles - Sol solecito luna lunera
This page is available only to subscribers.
If you already have a subscription, please click on the button below to sign-in to your MediaPass account.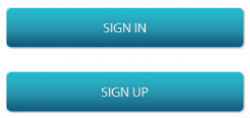 If you would like access to our premium content, please click on the button above to sign-up using MediaPass.
Premium subscribers enjoy:
Access to 12,000 pages of content, on all devices, with NO advertising!

Over 500 grammar units, 450 dialogues, 410 monologues, 175 videos, and 1,100 quizzes!

More than 50,000 high-quality audio files recorded in twelve countries.

A subscription rate as low as $6.45 per month!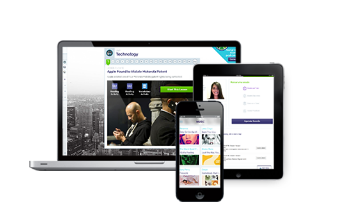 Footnote to teachers and home-school parents
NO ONE will contact your student or child through 123TeachMe.
Social media is NOT used in any of the lessons.

Students may email quiz results directly to any teacher or tutor.
Other websites teaching Spanish allow anyone to contact your child or student directly through their website. Some of them integrate social media into the Spanish lessons! This allows anyone, anywhere, to communicate privately and directly with your child. Please verify this for yourself!
---